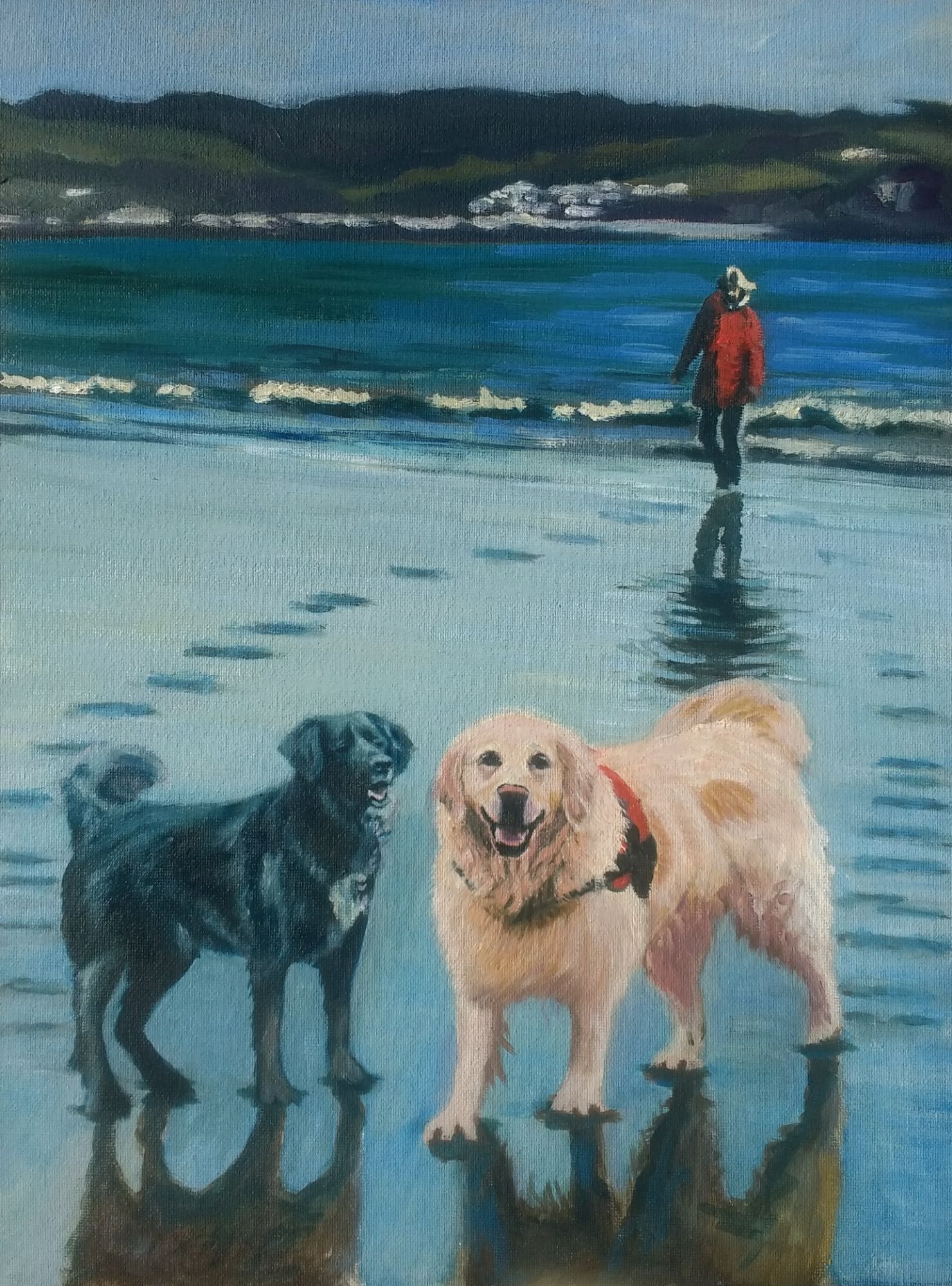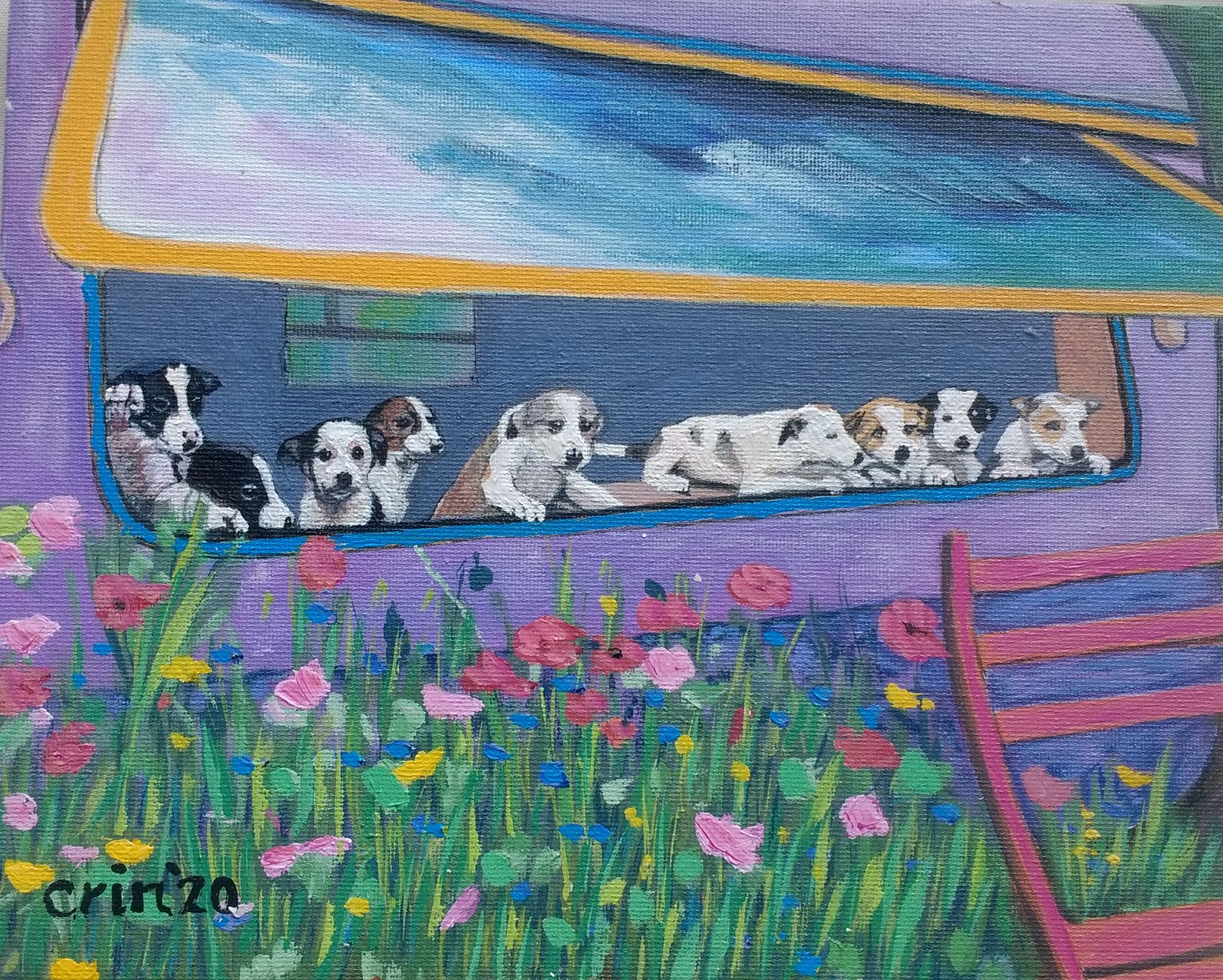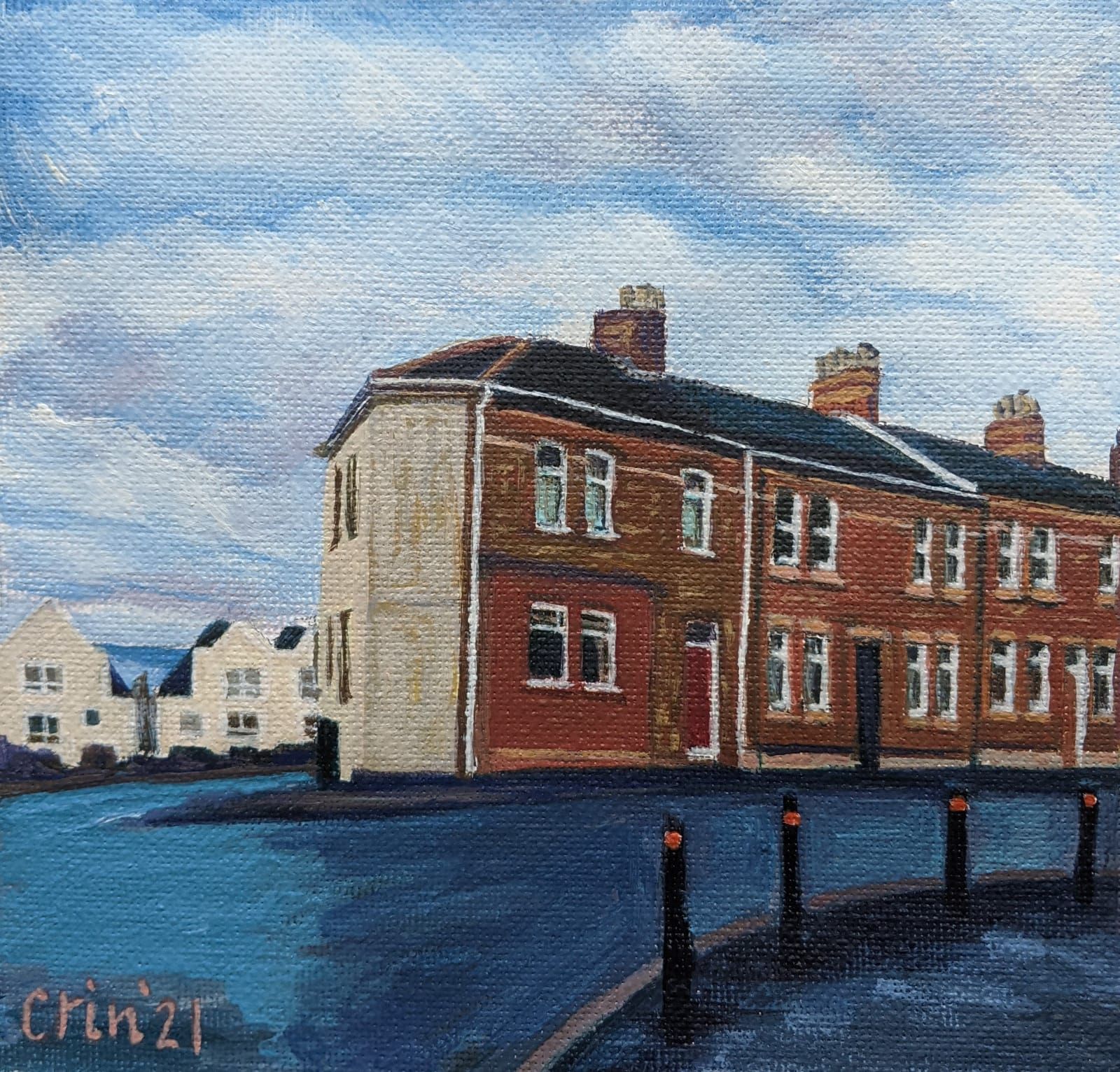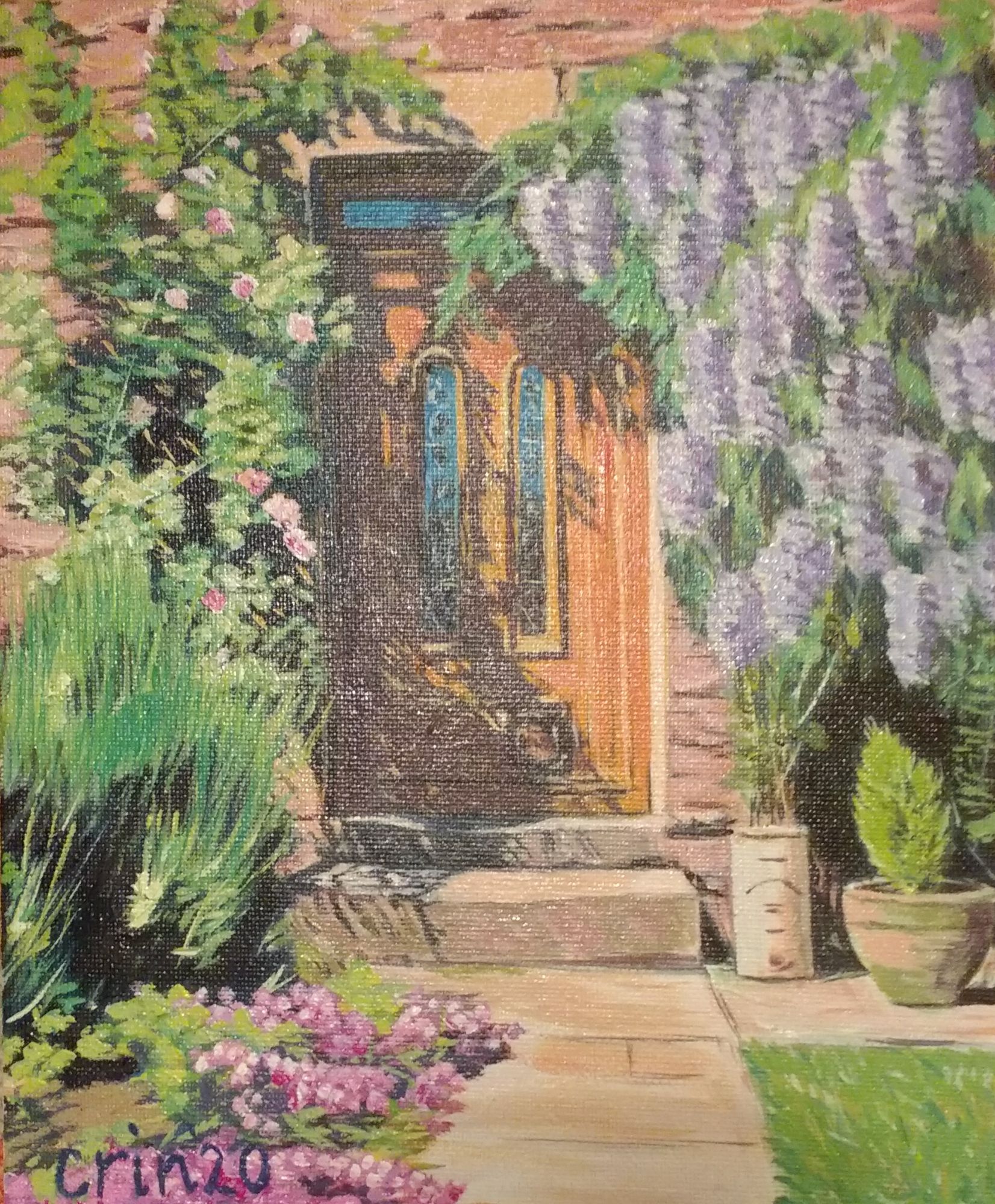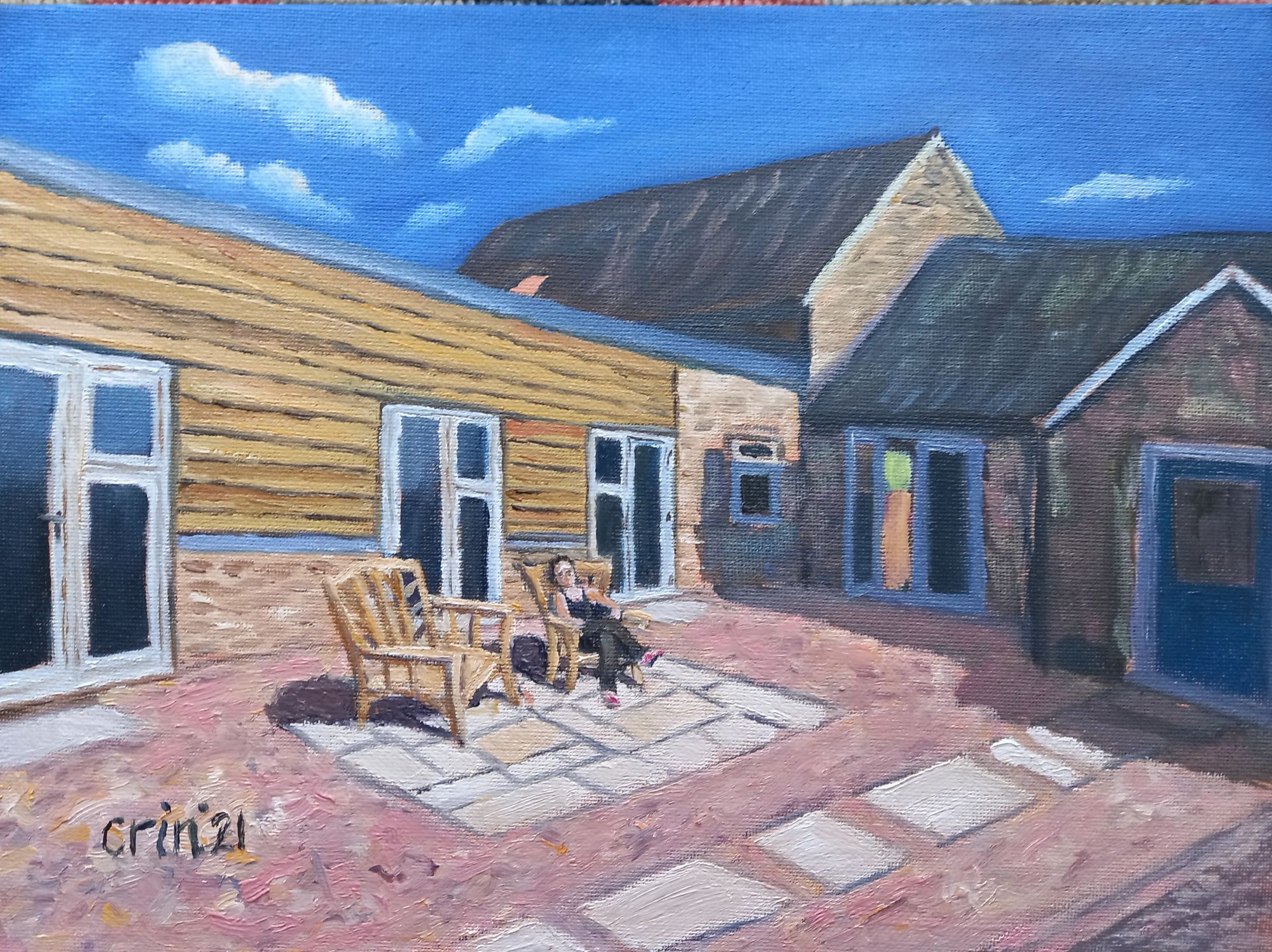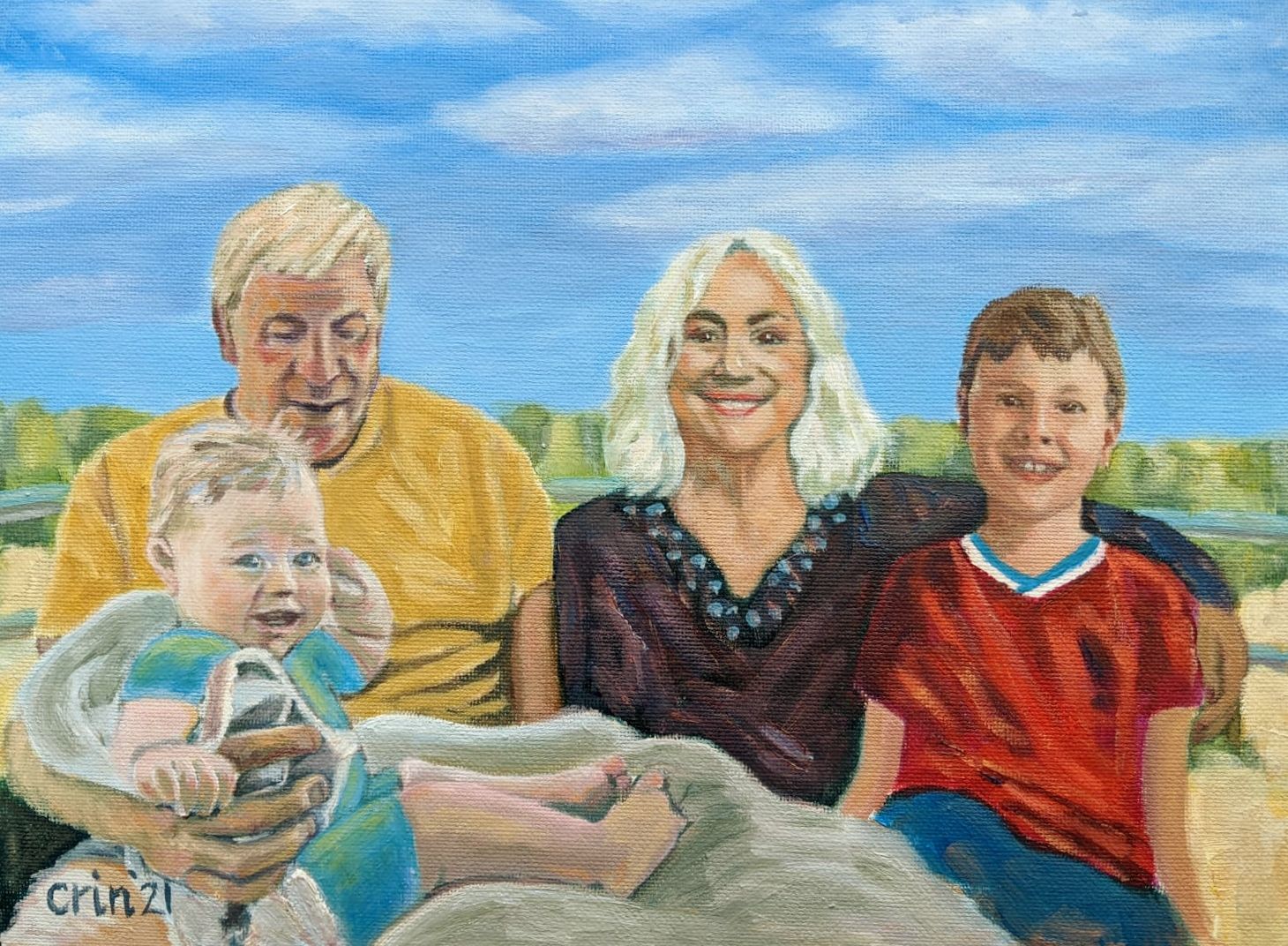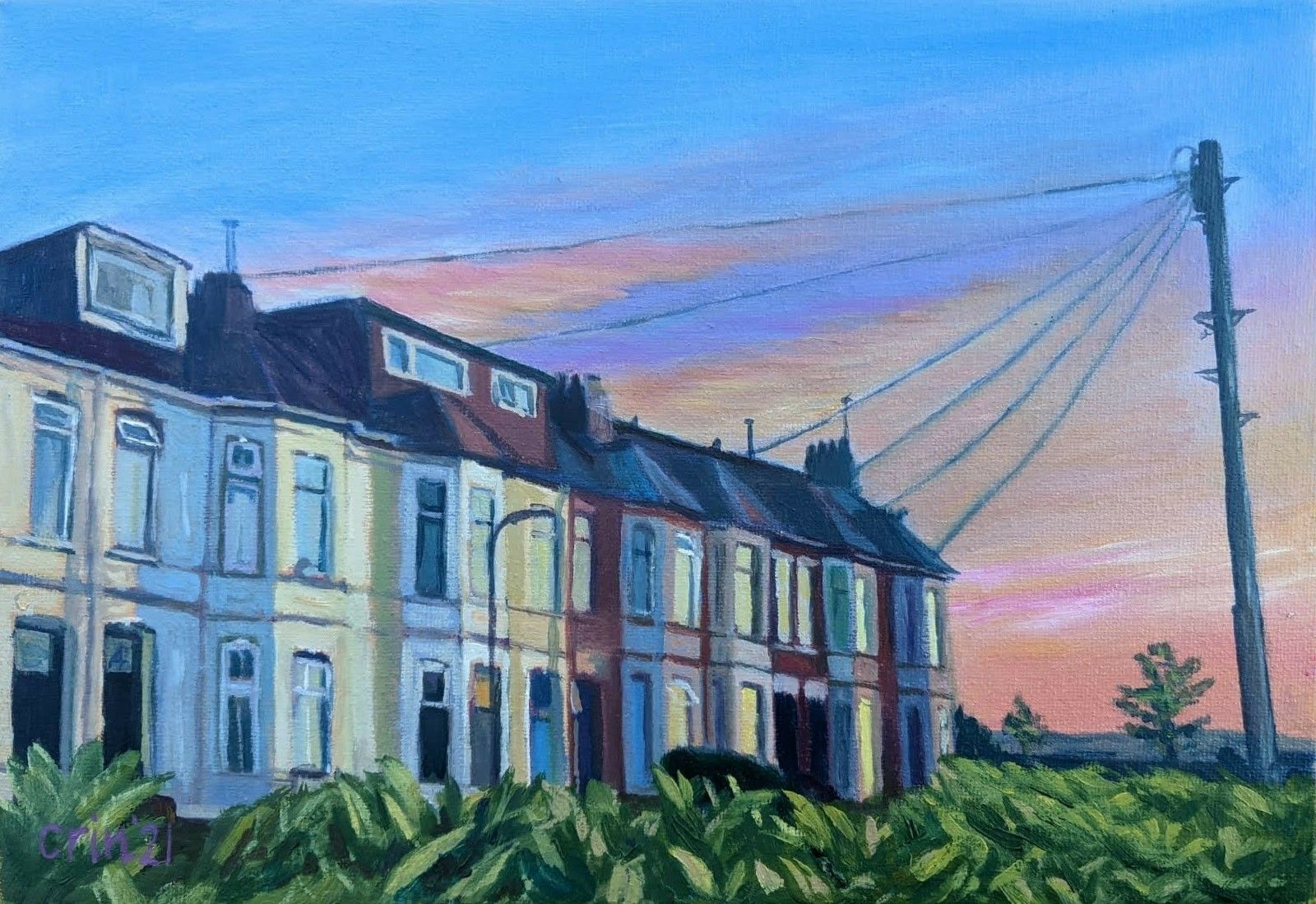 Wherever you live, you can commission Corinna to create a portrait or landscape painting in oil on canvas frame or board.
Corinna likes to work with oils so that she can layer colours over the whole painting to create a sense of aliveness and warmth. She creates portraits of people in their settings to show the connection they have with their favourite places, and the feelings of contemplation, peace and happiness of being 'at home' where they are.
Corinna also does commissioned paintings based on photos of favourite places such as parks, buildings, streets, seascapes or countryside scenes.
To discuss or commission a portrait or landscape painting please email [email protected]
Ideally, please attach a copy of the photo you would like to have transformed into a painting, and your telephone number so that Corinna can call you back to discuss it.
Corinna charges £125 for an A4 painting, or £225 for an A3 painting. Please contact her if you would like a different size.
Thank you for submitting the contact form.