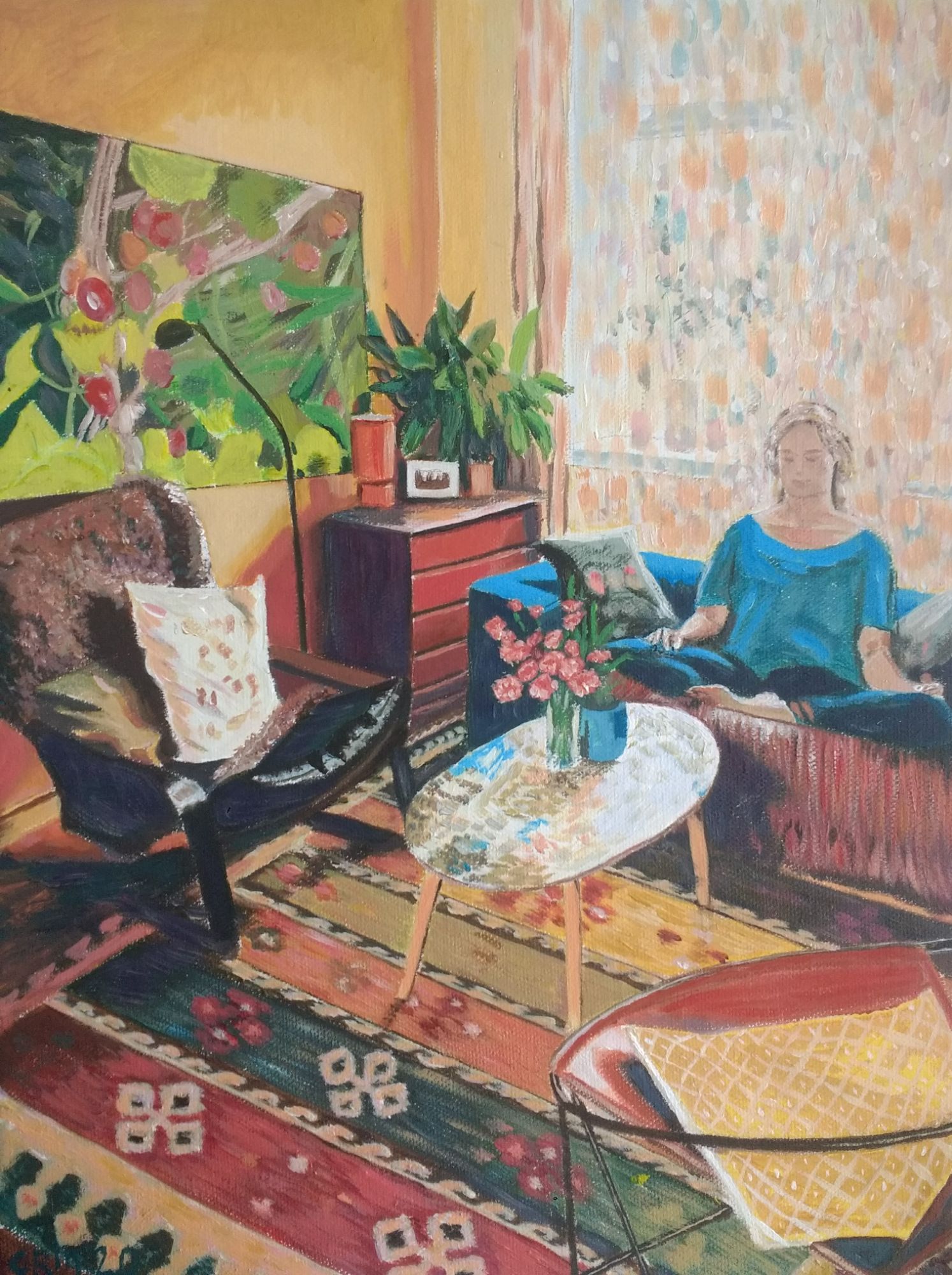 Wherever you live, you can commission Corinna to create a portrait or landscape painting in acrylic on canvas frame or board.
Corinna likes to work with acrylics so that she can layer colours over the whole painting to create a sense of aliveness and warmth. She creates portraits of people in their settings to show the connection they have with their favourite places, and the feelings of contemplation, peace and happiness of being 'at home' where they are.
Corinna also does commissioned paintings based on photos of favourite places such as parks, buildings, streets, seascapes or countryside scenes.
To discuss or commission a portrait or landscape painting please email [email protected]
Ideally, please attach a copy of the photo you would like to have transformed into a painting, and your telephone number so that Corinna can call you back to discuss it.
Corinna charges £1 per square inch plus £10 for materials, so a 10 x 8 inch painting would cost £90 (£80 + £10) for example. Each painting is finished with two coats of clear varnish to enhance and protect it.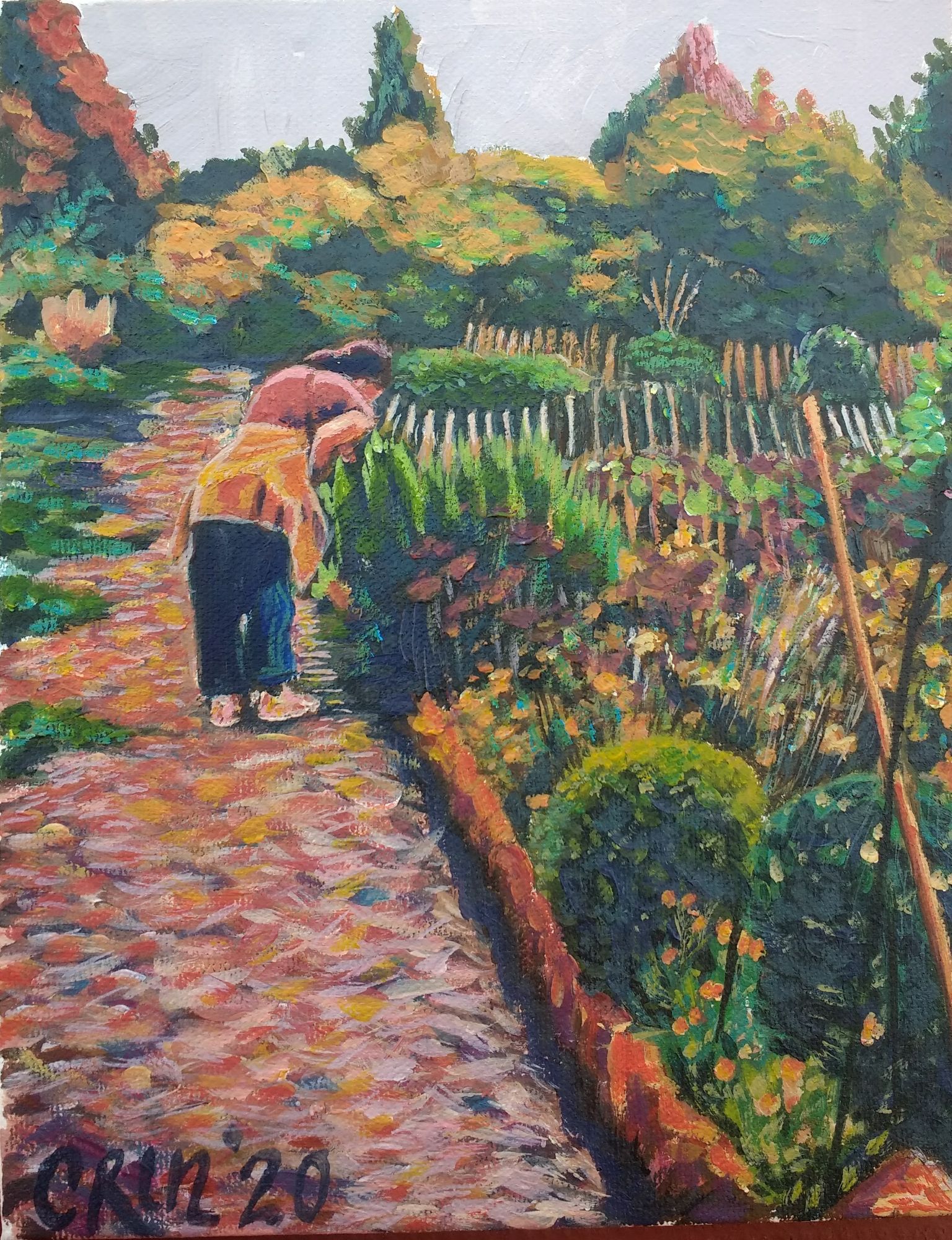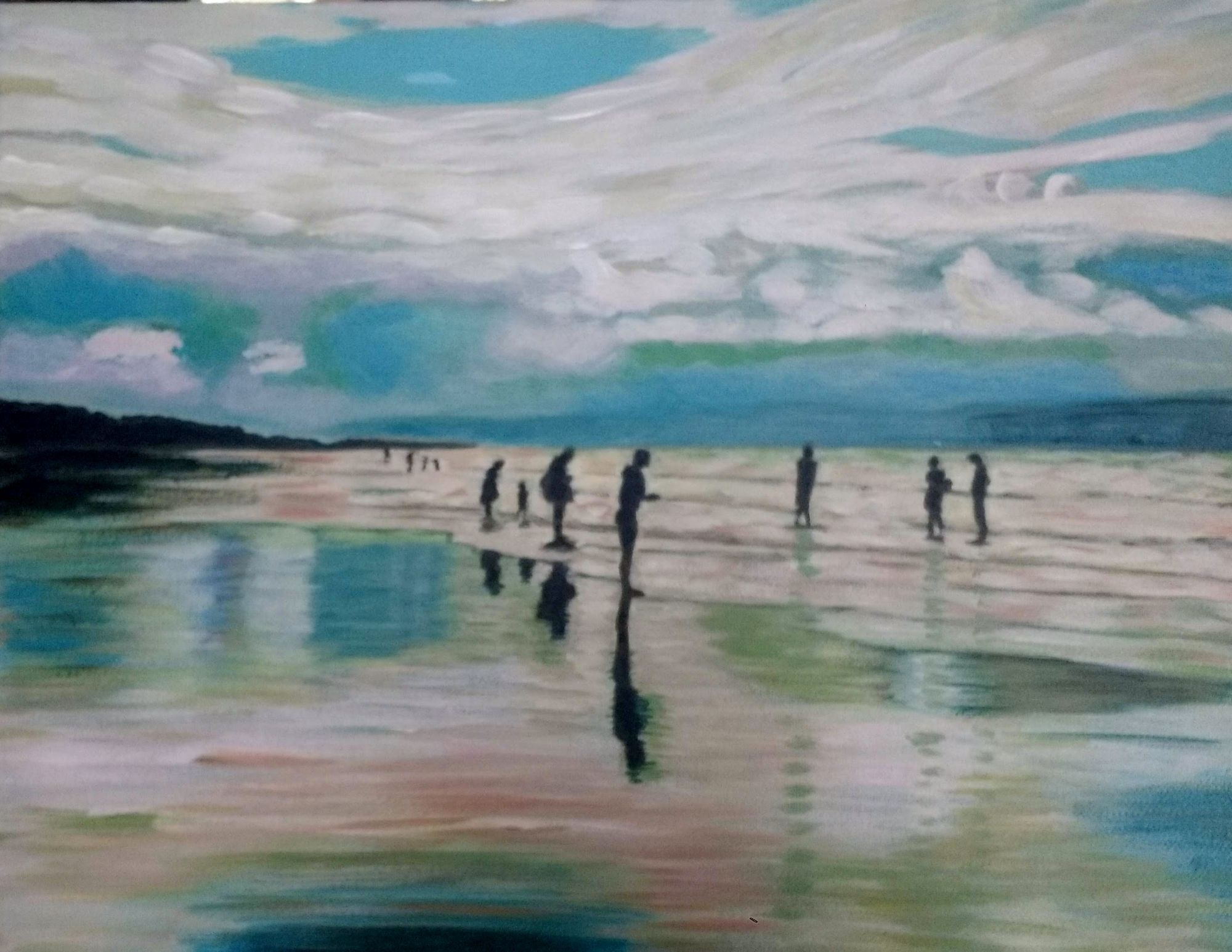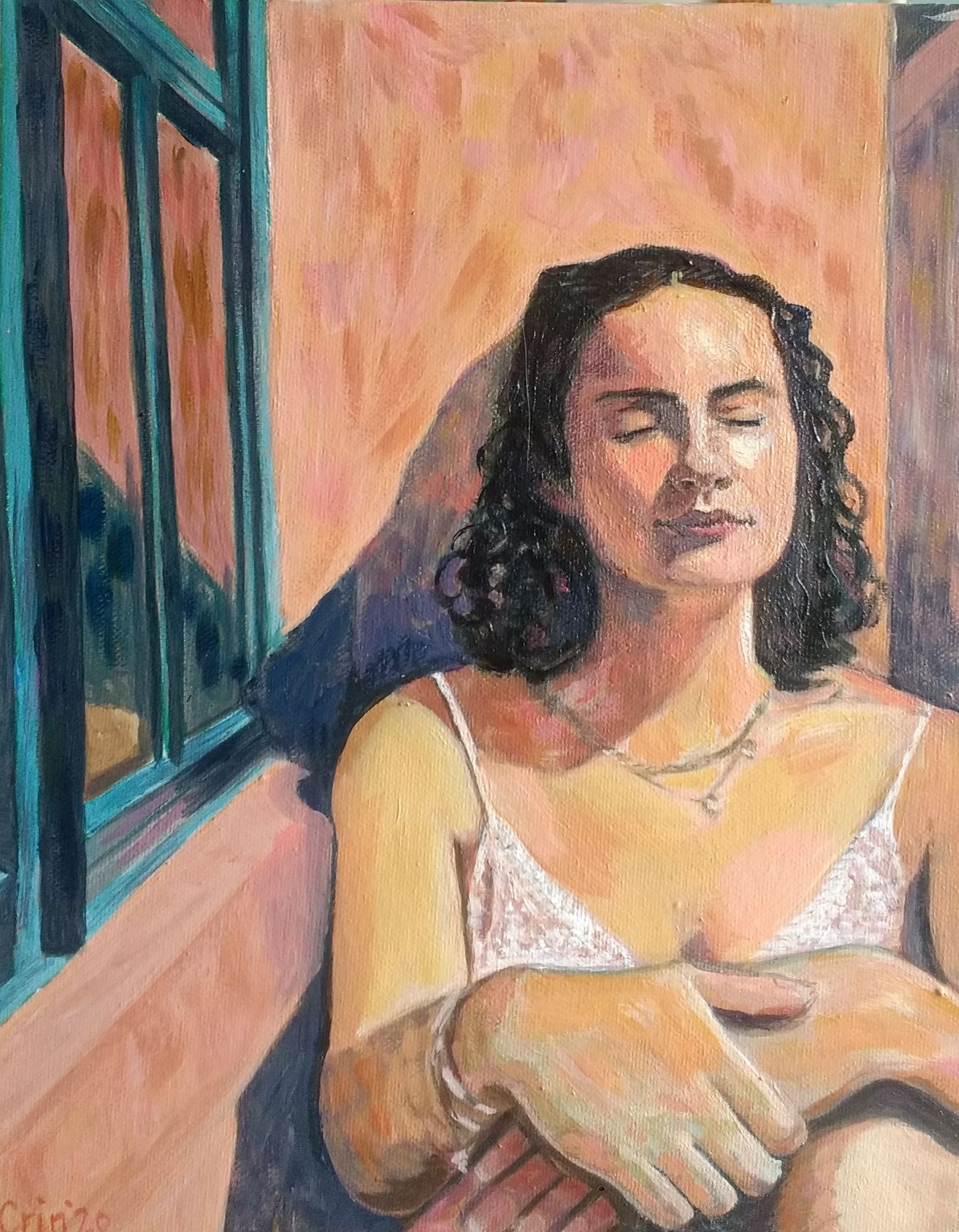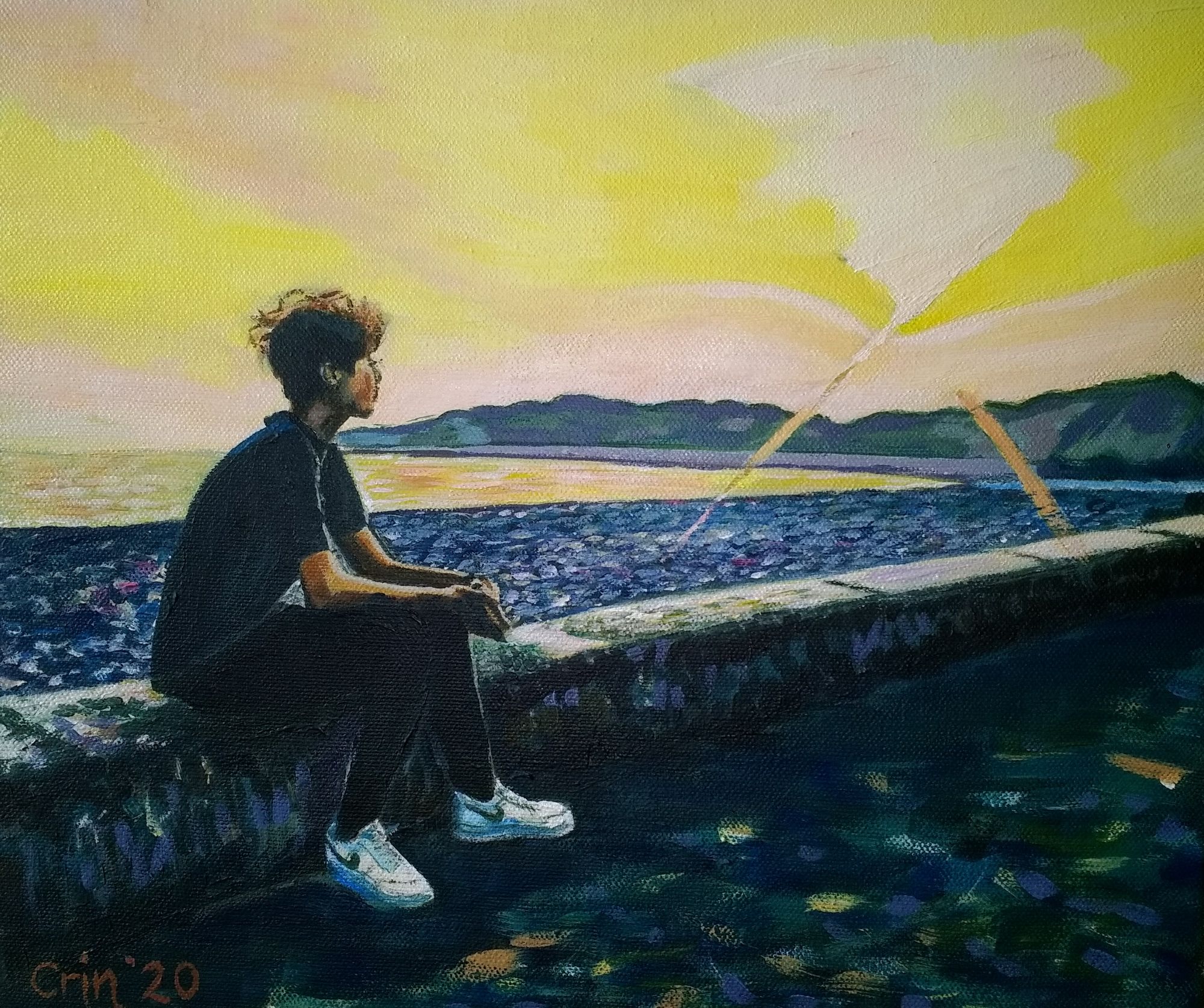 Transform your photos of loved ones or favourite settings into artwork to treasure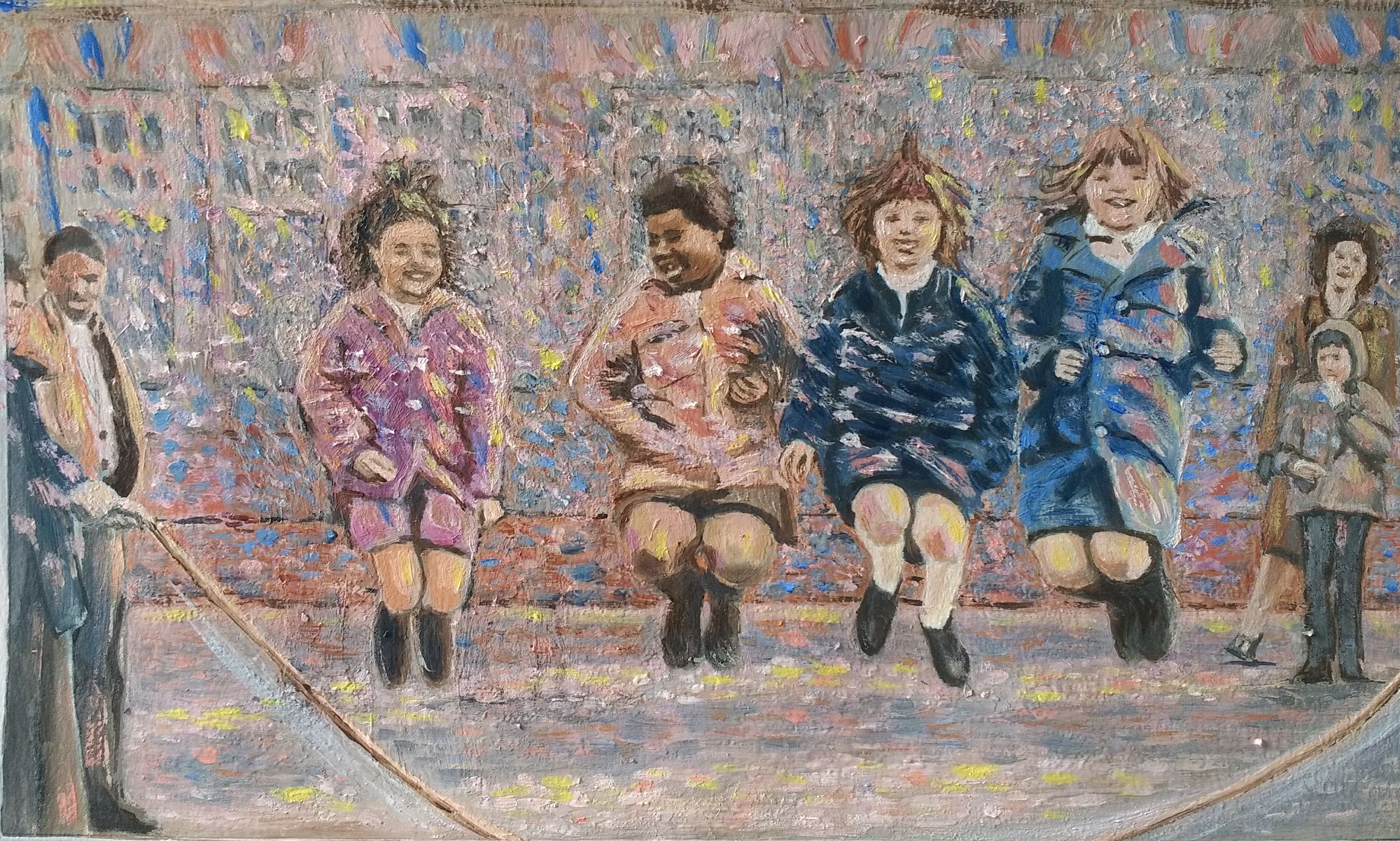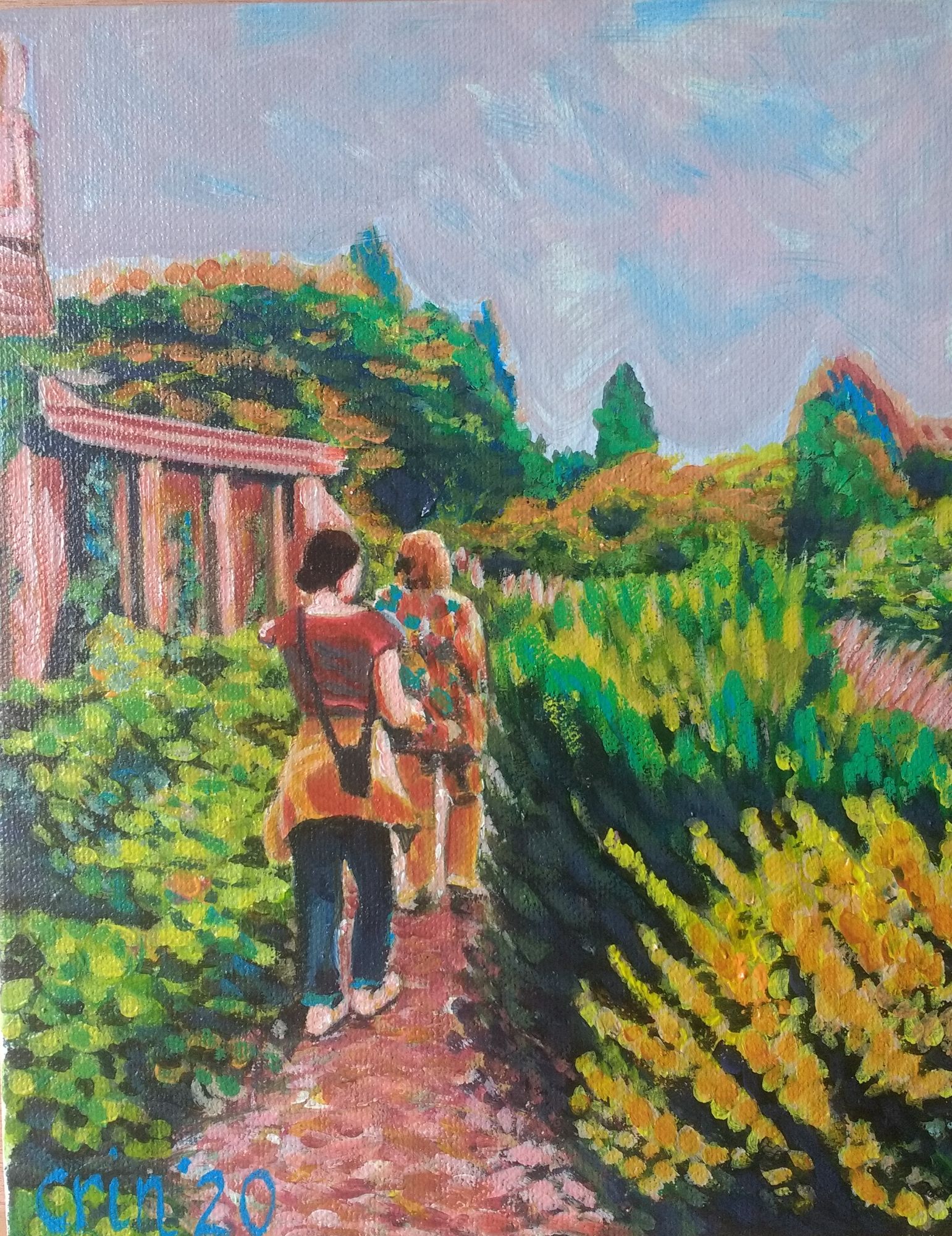 Gifts for friends and family
Create a memento of a particular time or place, a unique gift for someone special